The End of an Era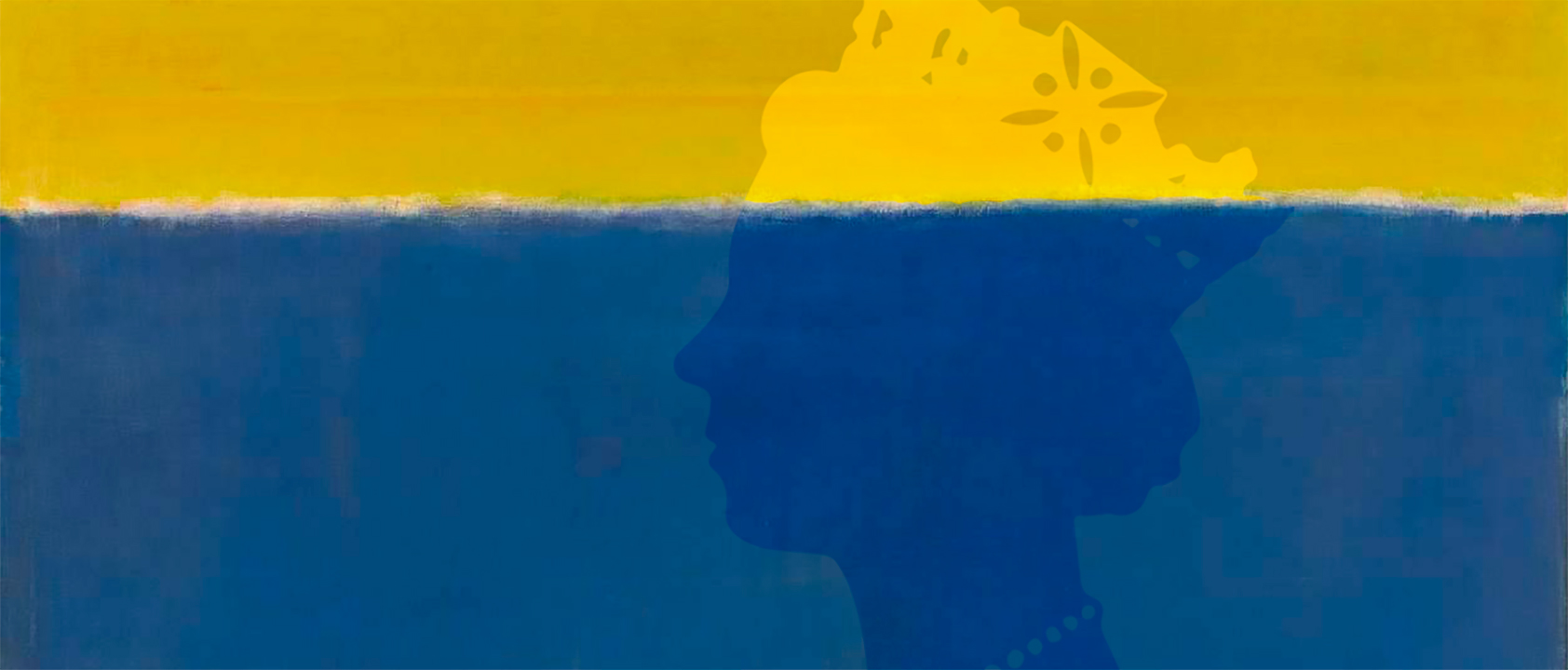 But what next... ?
"Being America's enemy may be dangerous, but being America's friend is fatal" ―  Henry Kissinger
It was the best of times, it was the worst of times. The images lingering in my mind  are of one funeral and one coronation in Westminster Abbey. Juxtaposed with Parisians, calmly sipping cappuccinos, whilst socio-anarchic protestors set tyres and (uncollected) rubbish bins on fire.
Like many aging people my world view is ever more (um, sorry) binary, which I put down to declining cognitive function and a ever foreshortening recency bias. But then, I'm (only just) a Boomer, so, guilty-as-charged and what do I even know?
For those who still have time or the ability to absorb words rather than images, I recommend, "Les Autres ne pensent pas comme nous" for the title alone. "The others don't think like us".
The author (Maurice Gourdault-Montagne, a French, career public servant ) was referring to other countries but he could just as easily have meant differing generational groups. ("Boomer" v "Snowflake") or even cyclists and all other road users.
Once out of our self-reinforcing social media bubbles, we realise that social, generational and international cohesion is badly out of kilter.
Meanwhile, French Lycee students join the protests against the idea of retiring at any later than 62. My suspicion is that, having seen baccalaureate certificates handed out for free during Covid and with Study From Home igniting a new trend in crowd-sourced exam participation, this generation are hoping not to work at all.
For them I have news and a suggestion : you WILL have to work but you WON'T get a pension…
Dear Young Adults,  if you'd like to understand what is happening right now, read some science fiction.
And if you are curious to know what WILL happen, read some history.
We have reached the end of an era and the new one is moving at a lightening pace. One statistic will suffice – the number of days to reach one million users : for Netflix it was 3.5 years. For Facebook it was 10 months.. Chat GPT took 5 days.
An era closes. One of economic stability, declining interest rates and trust in public institutions, international cooperation and a belief that, of all possible systems a liberal, market-based economy was probably the best. A belief in a post world war architecture. Billions of people lifted out of poverty in the developing world. Rising longevity.
That was then.
The idea that deeper commercial ties would solve all political problems is now seen to be false. Many nation states and some giant corporations (Russia, China, Meta, Google) have always understood that winning is about power and influence just like it always was. We live in a winner takes all world.
America radically redefines its regional zones of interest and her central bank continues right-sizing her balance sheet.
Meanwhile, we have entered the age of policy mistakes – real ones, not merely financial.
•Germany's abandoning of her nuclear capacity (and consequent reliance on Russian energy)
•Rapid withdrawal of capital from extractive industries (in the cause of planet saving) – sparking huge price inflation
•Zero Covid policy (because their vaccine was ineffective) in China The one child policy (also China)
•Brexit (whose cost is only now being made clear)
•And (if Seymour Hersch is to be believed) an act of war by the #USA against an ally in blowing up the Nordstrom pipeline
Meanwhile and everywhere, pro-euthanasia legislation, because every citizen should have the right to end their life, but, if we then overlay Covid era logic, what if the state intervenes to decide what is in the citizen's interest? Wash your hands, wear masks, stay at home, kill granny....  "to save the NHS"…
We live in a time when patisserie chefs and comedians are global celebrities. I've not seen the data but the safe bet is that both groups are more "trusted" than politicians, at least in parts of the world where freedom of expression is still (relatively) unconstrained by either extremist or totalitarian mind sets. And that world is shrinking.
Governments are not to be trusted, is one of the covert themes of "Oppenheimer". We know that no leading politician could run a business and yet we cheerfully vote them into roles with suitcase launch codes  and a nuclear button.
Is it far-fetched to suggest that pre the "special intervention" in Ukraine, a world citizen poll of #leaders-u-like, would have seen Mr Trump or Mr Biden outside the top 10 and Mr Xi and Mr Putin well ahead of them?
Should it be a surprise, then, that bond volatility is high and equity volatility low as central banks draw to a close over a decade of market doping and move to right-size their balance sheets?
Until we know the right price of the risk free asset market, how can we know the true price of risky assets?
Some predictions for what lies ahead.
•Re-learning how to manage cash, outside of bank balance sheets becomes a key investment skill
•Systemic risk of large alternative pools (private equity and hedge) becomes apparent
•Short selling bans become (really) popular
•Latin American and European sovereign default rates start to converge
•Average Tenure of Heads of States increases (Monarchy becomes more popular : 9 million French citizens watched the coronation of Charles III)
•Real, scarce assets beat financial assets – buy commodities on every dip. Their prices are harder to manipulate.
•Fractional banking in an era of one-click banking is problematic – buy gold
•In fact, don't listen to market commentators at all. Watch the central bankers. They're long bonds and getting longer gold.
•Position for the next huge uptrend (you have time and will have a far better entry point. Don't jump the gun. Don't fall for the AI hype; it's the Metaverse V2. Not for now).
•Learn about med tech, bio tech, gaming and commodities. Emerging markets, too. Especially those with strategic structural or mineral advantages. Also, their central bankers know that inflation is a thing to be feared and have experience managing it.
•And remember, "hope isn't a strategy" sometimes you can only pray.
Image: © CdR Capital 2023
Article for information only. All content is created and published by CdR Capital SA. The views and opinions expressed in this article are those of the author(s). Information on this website is only directed at professional, institutional or qualified investors and is not suitable for retail investors. None of the material contained on this website is intended to constitute an offer to sell, or an invitation or solicitation of an offer to buy any product or service. Nothing in this website, or article, should be construed as investment, tax, legal or other advice.