CdR Capital
---
CdR Capital is an independent investment business with wealth management and asset management capabilities.
Our clients are institutions, family offices and individuals.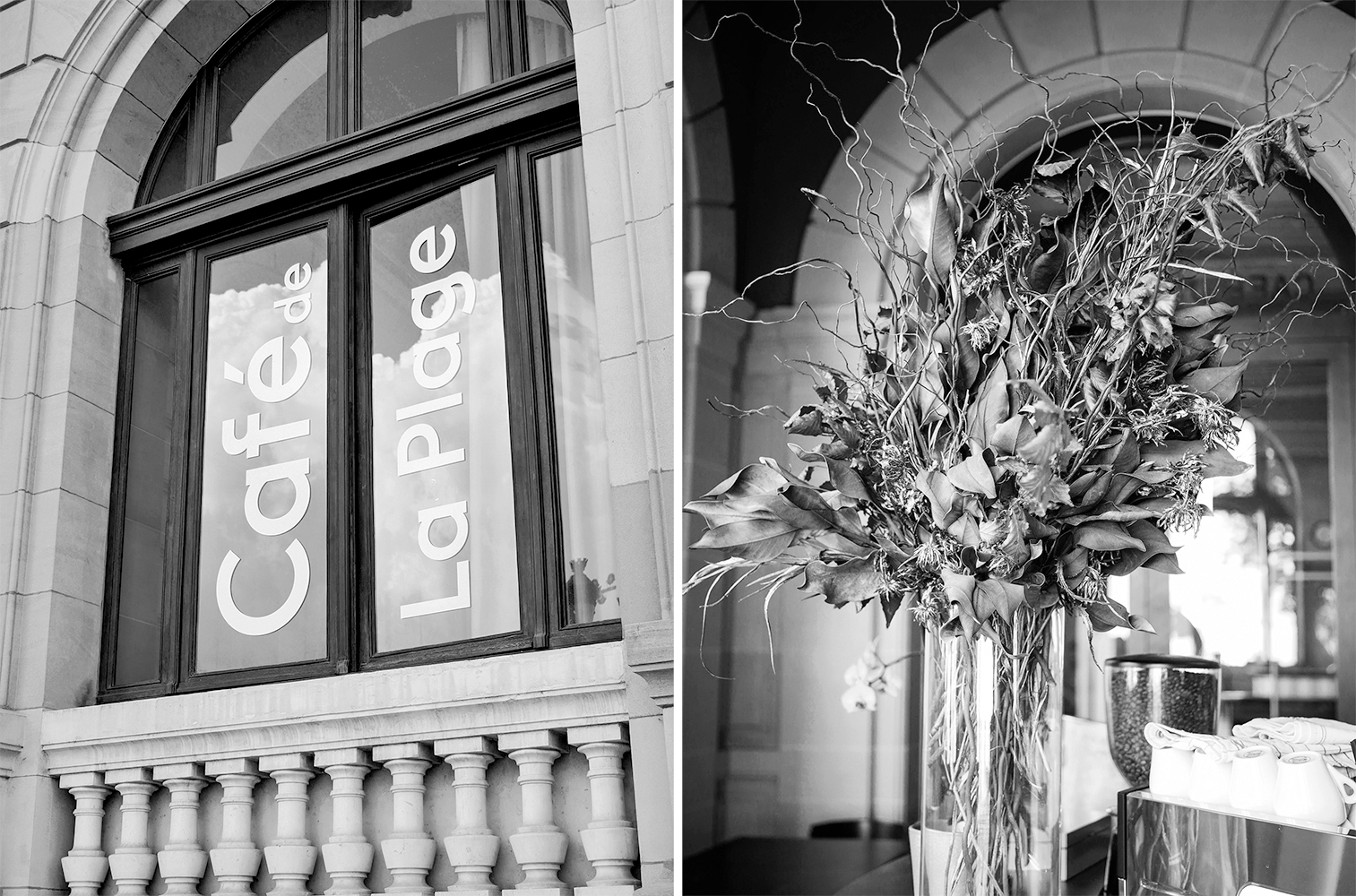 Celebrating 10 years
CdR are proud to be celebrating its 10th anniversary this year.
We gathered on June 8th to celebrate this last decade with our clients and many of you who contributed to our journey.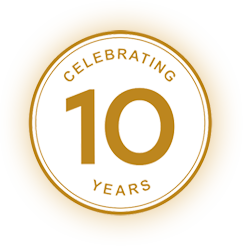 Why are we different?
Our background is in strategic and tactical asset allocation. We specialise in finding unbiased investment solutions for complex planning, allocation and execution decisions.
We take pride in doing the simple things well.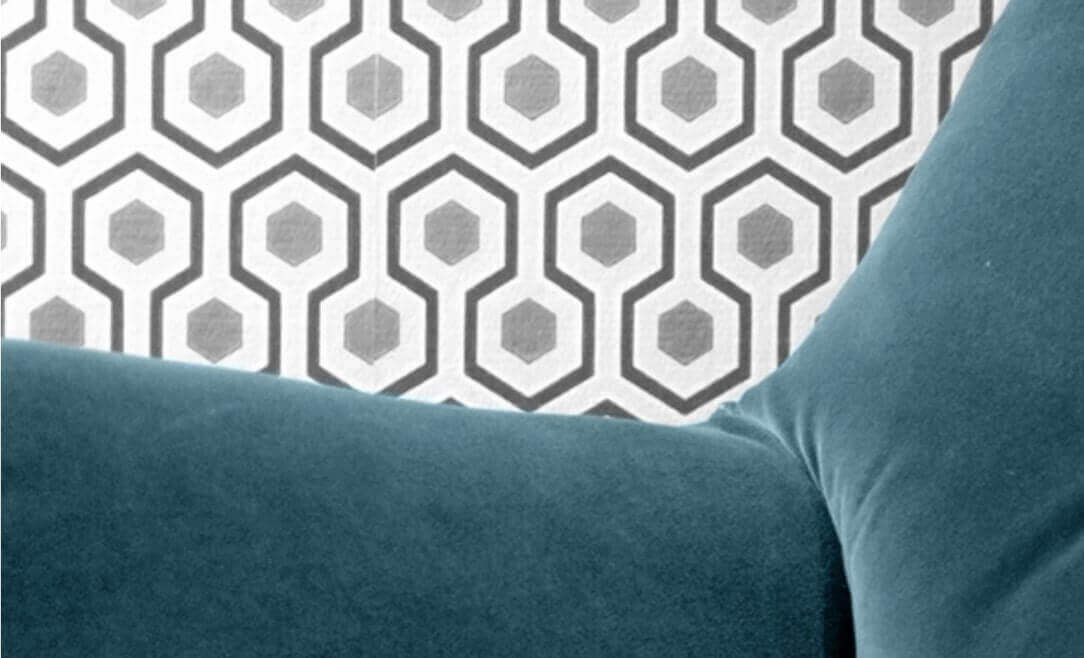 Our global presence
We service our global clients from offices in Geneva, London and Dubai.
Contact
Our investment reach
Illustrative global investments held across CdR Capital.
Direct trading
Long only funds
Systematic Multi-strat and Commodities
Hedge funds
Private equity & private credit
Real estate
Our people
Our teams serve our global clients from three offices on three continents.  
We have worked in major and boutique organisations as consultants, allocators, advisers, bankers, risk managers and operating professionals for an average of 23 years each.
Collectively, we have in-depth experience of most asset classes.
Our People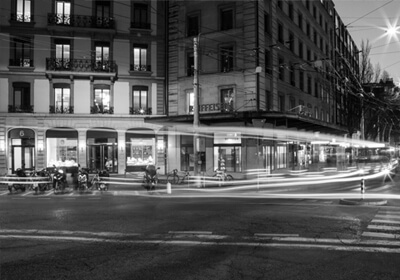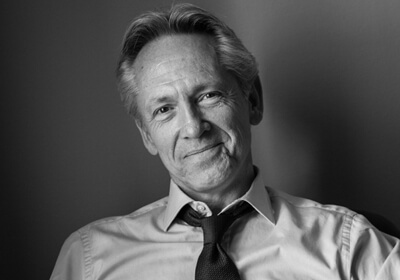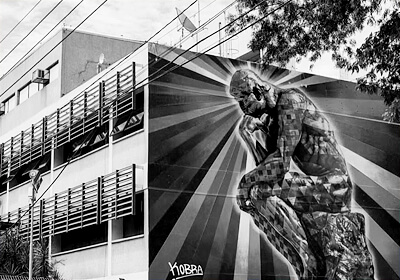 Eduardo Kobra
Photorealism through bright colours, bold lines, repeating squares and triangles is Brazilian artist Eduardo Kobra's kaleidoscope-based style. Kobra has created a 30,000 square foot mural called Ethnicities for the 2016 Rio Olympics aiming both to break a Guinness World Record and make a statement that "we are all connected". His murals can be seen in Rio, Tokyo, Dubai, London and New York.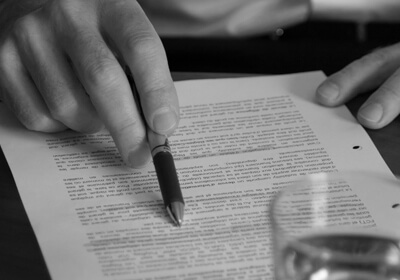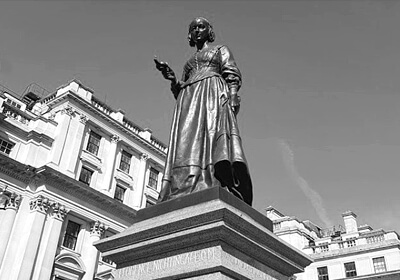 Florence Nightingale, London
Known as The Lady with the Lamp, Florence Nightingale is an icon of Victorian culture. Well known as a social reformer and founder of modern nursing but less so as a statistician and prolific writer on religion and mysticism, Florence Nightingale helped to make nursing an acceptable profession for women. She set up a nursing school in St. Thomas' Hospital in London in 1890 and to this day nurses take the Nightingale Pledge.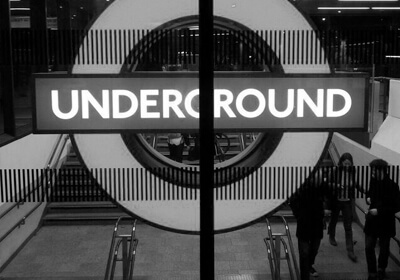 London Underground
The world's first underground railway, the Metropolitan Railway, opened in London in 1863 serving six stations in between Paddington and Farringdon. The Underground network, nicknamed the Tube, now has 270 stations and 11 lines with the Elizabeth Line set to be London Underground's newest route in 2018. Named after Queen Elizabeth II, the line that will be purple on the maps is already known as the 'Lizzie Line'. The underground network was one of the reasons London developed into a world city from the 19th century onwards. In 2015 to 2016, 1.34 billion journeys were made.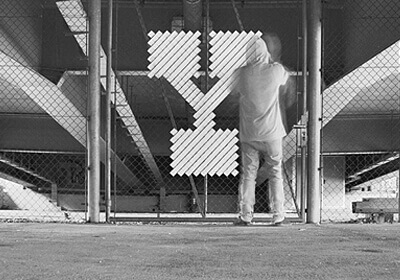 YGREK1
Bringing dull and uninteresting fences and concrete walls to life with little more than sellotape and string is YGREK1's trade mark. A Geneva-based self-taught urban artist and typographer, YGREK1 spent more than 10 years painting city walls before he moved onto exploiting wire fences with his pixel-based typographic creations. Since 2010, he has decorated more than 100 fences from Geneva to Montreal, via Paris, Berlin, Milan, Lisbon and Brussels.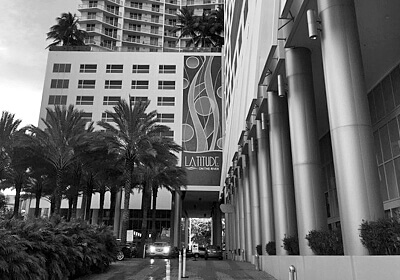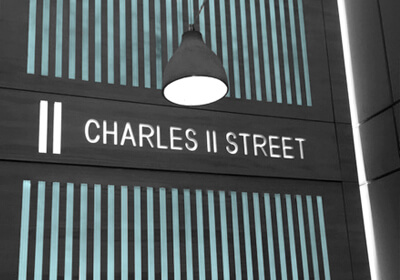 CdR Capital's London Office
Situated in a building owned by the Queen, CdR Capital's London office sits on the north-east corner of Charles II Street and Regent Street. The site was once the club house for the Junior United Service Club. Known as Charles Street until 1939, the area was first mentioned by name in the rate books of the parish of St. Martin in 1672.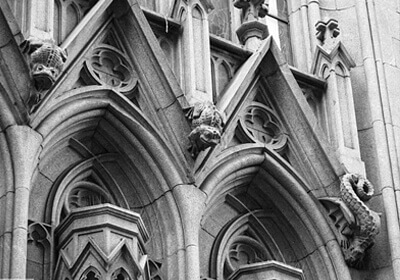 Catedral da Sé, São Paulo
Inside Catedral da Sé de São Paulo, the largest Roman Catholic cathedral in South America, is one of the largest organs on the continent. Built in 1954 by Balbiani & Rossi, the organ has five keyboards, 329 stops, 120 registers and 12,000 pipes, the mouths of which have hand-engraved Gothic style reliefs. With a Renaissance inspired dome the rest of the cathedral was designed in a neo-gothic style by Maximilian Emil Hehl.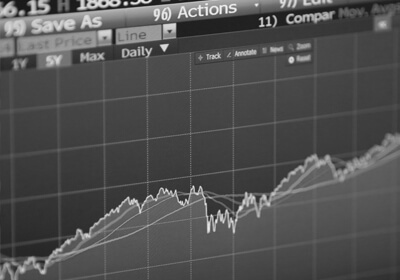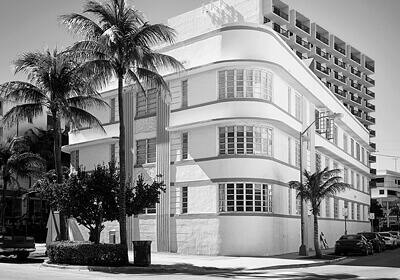 Art Deco Historic District, Miami
Miami is named after the Mayaimi, a Native American tribe that lived around Lake Okeechobee until the 17th or 18th century. Today, Miami Beach is famous for sun screen and art deco architecture. The Miami Beach Architectural District, also know as the Art Deco Historic District, is home to more than 800 art deco styled buildings and was where Benjamin Green who developed the Coppertone sun screen lived.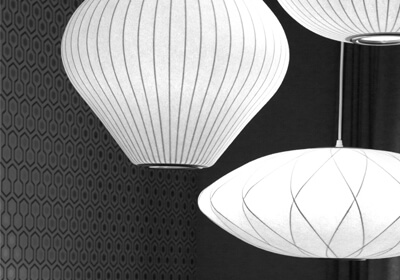 Bubble Lamps
Icons of American Modernism. The pendant lights that hang from the ceiling at CdR Capital's Geneva office are based on the original Bubble Lamps designed by George Nelson in 1947. Nelson's Bubble Lamps are now part of the permanent collection at the Museum of Modern Art in New York. Originally an architect at furniture company Herman Miller, Nelson incorporated self-webbing plastic around a metal frame.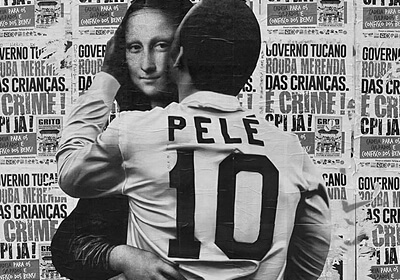 Luis Bueno
Blending football and street art is Luis Bueno's signature design. São Paulo is covered with 'Lovers of Pelé' a street art project said to be inspired by the picture of Pelé kissing an image of Mohammed Ali when the soccer legend used to play for the New York Cosmos. Using stencils, posters and paint, Bueno has painted Pelé embracing other icons such as Bob Marley, David Bowie, Salvador Dali, Marilyn Monroe and even the Mona Lisa.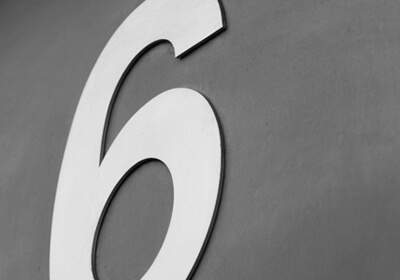 Six
According to Chinese thought, the number six represents longevity and expansiveness. Coincidentally, the number six features repeatedly in the numerology of CdR Capital, the address of the Geneva office and the design of the Hicks' Hexagon wallpaper that has been used in all the CdR locations. Expressed as a hexagon, the number six is about harmony and balance.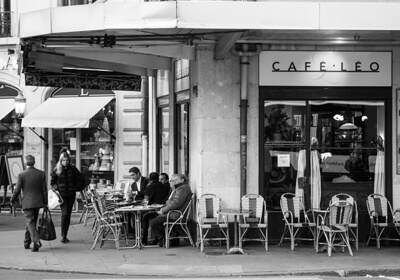 Café Léo, Geneva
Café Léo is our local café-restaurant in Geneva. It is on Rond-Point de Rive directly across the road from our offices. Decorated with la belle époque film posters and furniture, it is a Parisian style bistro that serves a mixture of Italian and French cuisine.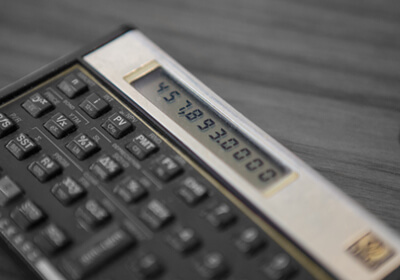 HP12C Calculator
The HP12C, Hewlett Packard's iconic financial calculator, was introduced in 1981. The specification given to the design and engineering team was that it had to be accurate to the highest engineering standards and fit in a shirt's top pocket. Its industry status endures today and it is one of only two brands of calculators permitted in the CFA examination.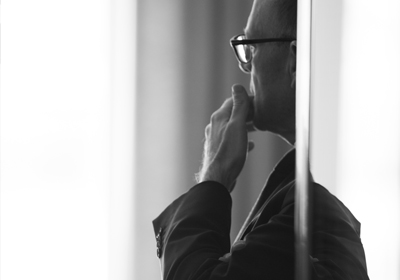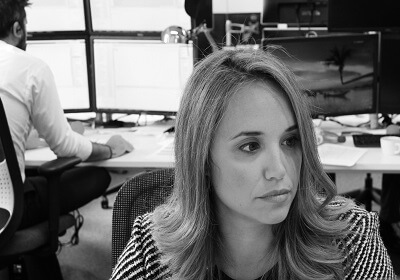 iPhone
The first iPhone was shipped in 2007 as the financial world was unravelling. Simultaneously, Apple announced that their platform would be open to third party applications. The Shenzen-based Taiwanese company Hon Hai (Foxconn) manufactures the devices using largely Samsung processors. Since inception to July 2016, Apple has sold 1 billion iPhones.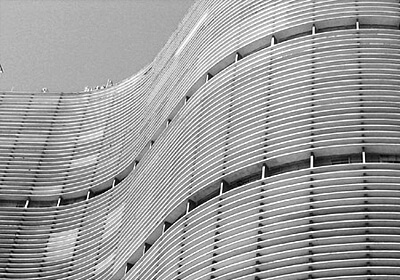 Edifício Copan, São Paulo
"I am attracted to free-flowing, sensual curves. The curves that I find in the mountains of my country, in the sinuousness of its rivers, in the waves of the ocean, and on the body of the beloved woman." Oscar Neimeyer's architectural inspiration for the tilde-shaped Edifício Copan in São Paulo.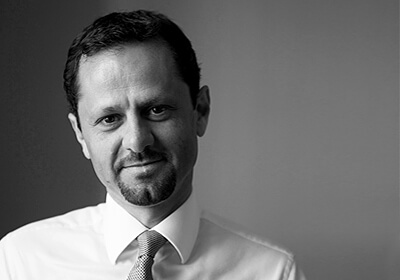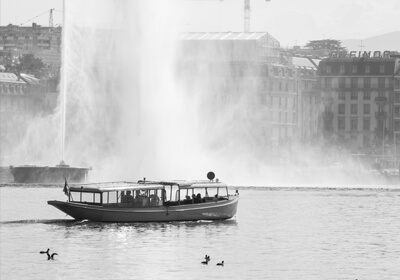 Le Jet d'eau
Le Jet d'eau, one of the tallest fountains in the world, can be found on Lake Geneva (also known as Lac Léman). Originally built in 1886 to control and release the excess pressure of a hydraulic plant at La Coulouvrenière, the pencil fountain has had three incarnations. The second fountain spurted water 90 metres high from the Jetée des Eaux-Vives on Sundays and public holidays from 1891. It was relocated to another part of the lake in 1951. Its engines now pump 500 litres of water per second to the height of 140 metres.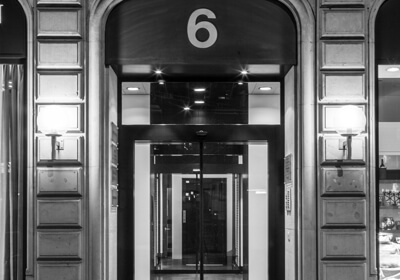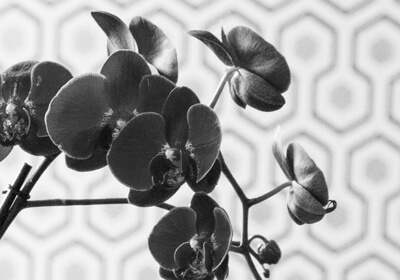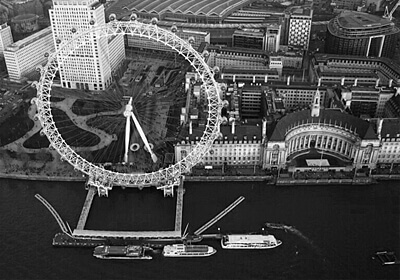 London Eye
What do Coca Cola, British Airways, Merlin Entertainment and EDF Energy all have in common? The London Eye. One of the capital's 'newest' landmarks, the Coca Cola London Eye is Europe's tallest Ferris wheel with a 40 kilometre view of London on a clear day. Located on the South Bank of the River Thames, it was built in 1999 earning it the moniker Millennium Wheel. Standing 135 metres tall with a diameter of 120 metres, the London Eye has 32 glass cabins and takes 30 minutes to complete a full rotation.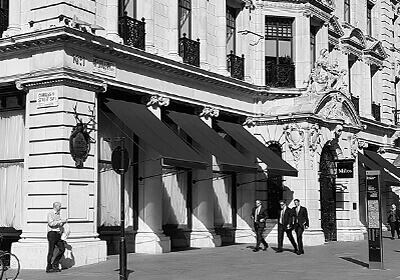 Milos, London
CdR Capital's London office sits right above Estiatorio Milos, a Mediterranean seafood restaurant that started life in Montreal in 1979. With a focus on details and lighting, chef Costas Spiliadis and Canadian architect Alain Carle designed 1 Regent Street, previously British Columbia House, to be an elegant stage to showcase the cuisine, featuring hanging lamps called Studio Pendant Orbs.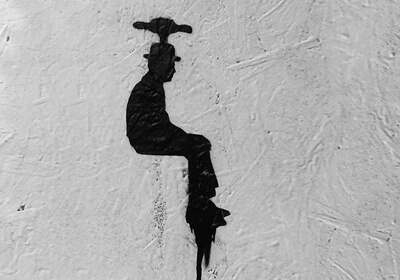 Paul 'Don' Smith
'The Banker' is one of Paul 'Don' Smith's tags. Paul is an urban artist who has been painting in London for more than 30 years. His stencil of a man in a bowler hat sitting in the shape of an old Victorian tap relates to the control of money. "Every year [money] is being re-jigged and re-thought…. More tax this year, less tax the next. On, off. Hot, cold…. Pressure is on, pressure is off. It's all about valves…. He's cool, sitting down, contemplating, looking forward," said Paul speaking to Little London Observationist.