Wealth Management
CdR manages money in mandate form, both discretionary and advisory.  We assist our clients with their investment portfolios, trading accounts and merchant banking (single deal) sourcing and execution.
Long-term client partnerships
We invest the time necessary to understand fully our clients' goals.  
Our independence is critical as we know every client's investment goals and criteria are their own. It means we can advise them on what to do as well as what not to do.
We use our global reach and investment bank-grade models to source, sort, analyse and make sense of the trends and turning points driving the real and financial world.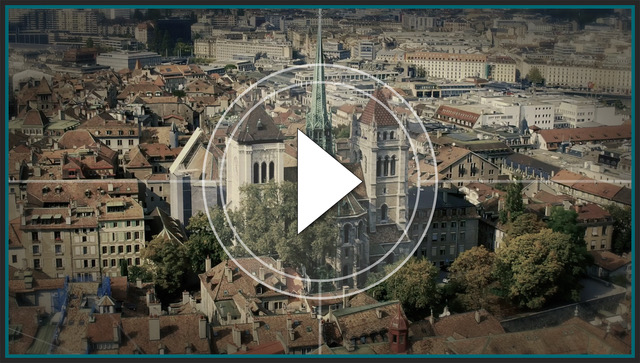 Wealth management investment process
Model portfolios
CdR's model portfolio has strategic and tactical versions. They are largely quantitative in nature, based on historic market data and serve as a reference point for building our clients' individual portfolios.
Portfolio & client specifics
Our clients expect a thorough understanding of their goals and time horizons as well as their operational, regulatory and fiscal constraints.
Only after we have analysed the full spectrum of client goals do we propose portfolio or transactional solutions.
Risk
We continue to monitor all client assets and sources of risk whether related to counterparties or the market.
Execution
We will execute in the manner best suited to matching our clients' goals precisely, whilst minimising total costs.
Reporting
We monitor performance to ensure both absolute returns as well as compliance with client objectives. We can provide consolidated reporting across all of our clients' bank platforms.
Related insights from CdR Wealth Management