Securitising a Legacy
NIKI NATARAJAN
| 20.01.16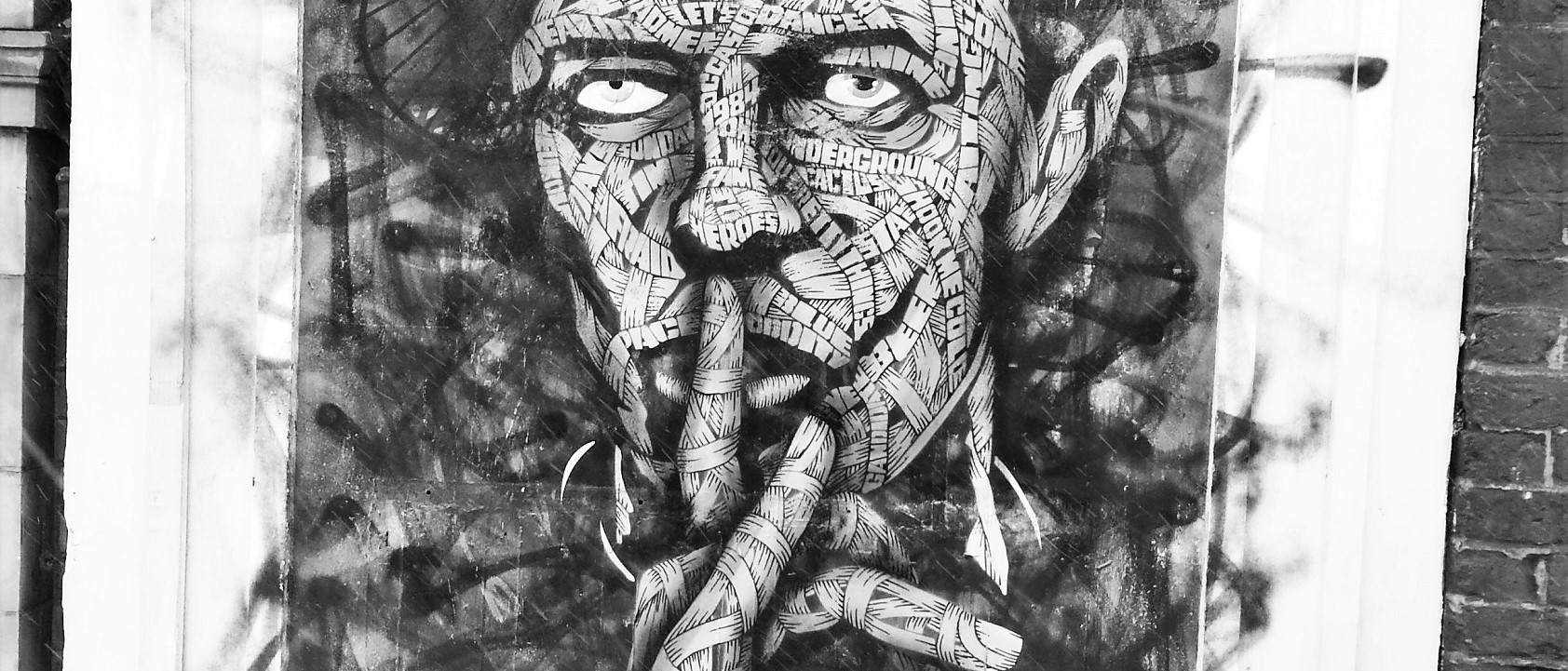 Banking, Bonds & BowieNet
"I don't think we have even seen the tip of the iceberg. I think the potential of what the Internet is going to do to society both good and bad is unimaginable. I think we are on the cusp of something exhilarating and terrifying." ― David Bowie (BBC Newsnight, 1999)
The Internet and finance are two realms not normally associated with the late David Bowie in both he can be seen as a pioneer. Embracing the power of technology, Bowie distributed Jump as an interactive PC CD-ROM in 1994; Telling Lies as an online-only release in 1996; and in 1997, Bowie arranged a cybercast of his Earthling concert.
In a Newsnight interview in 1999 with Jeremy Paxman, Bowie explained the impact that the Internet would have on music, foreseeing the future of music distribution before streaming services and the threat to copyrights by the likes of Napster.
"The actual context and the state of content is going to be so different to anything that we can really envisage at the moment where the interplay between the user and the provider will be so in simpatico it is going to crush our ideas of what mediums are all about," he said to a less-than-convinced Paxman.
Bowie, on the other hand, was so sure of the disruption that the Internet would bring that one of his many entries in the Guinness book of World Records was by becoming the first musician to launch an Internet Service Provider. BowieNet was launched in September 1998, the same month that Google started.
BowieNet offered access to the internet via a CD-ROM that had a customised version of Internet Explorer. Through a dedicated portal, fans became part of an online Bowie community with their own davidbowie.com email address, access to new music and tickets among other things.
Today, building a community online is cheap thanks to social media platforms, but back then, financing his futuristic visions was made possible by innovative financial engineering.
Originally looking onto estate planning and financing options in 1997, Bowie's financial adviser Bill Zysblat teamed up with David Pullman, then the managing director of New York's Fahnestock & Company, to capitalise on the sound tracks that would define youth for many growing up in the '70's and '80's.
The concept to securitise the future royalties of music sound recordings, publishing deals and intellectual property rights became known as Bowie Bonds. These asset-backed securities were based on the current and future revenues of the 25 albums recorded before 1990.
The privately-placed 10-year bonds were issued at a fixed rate of 7.9% with additional collateral coming from a licensing agreement with EMI to re-release the 25 albums made between 1969 and 1990. The entire tranche was bought by the Prudential Insurance Company, giving Bowie $55 million upfront rather than a steady income from the revenues of his back catalogue over time.
The deal allowed Bowie to buy the remaining back catalogue from his former manager Tony DeFries and saw Rolling Stones magazine name him as the wealthiest rock star in the UK in 1997.
At the time, the asset-backed securities market was worth $185.1 billion and anticipated to grow, prompting other artists and industries that rely heavily on intellectual property rights to consider securitisation as a viable financing tool.
The original success of Bowie Bonds saw Pullman create similar celebrity bonds with the music catalogues of James Brown, Motown and Ashford & Simpson. But one of the most important drivers for the success of these structures was that Bowie, unlike many other artists, owned the rights to his music. Most recently in 2014, Miramax has created a $250 million security on the future cash flows of its film library.
With the rise of music piracy from platforms like Napster and the rapid growth of online music services, Moody's cut the credit rating of the Bowie Bond to Baa3 in 2004. The bonds never defaulted and on maturity in 2007, the debt was paid off in full and copyrights reverted back to Bowie and his estate.
Success using the Internet is a complex fast-moving cocktail of factors including brand and Bowie was cognisant of this. Part of this brand-awareness strategy was the launch of Bowiebanc.com in January 2000. The online bank, which was the front end of USABancShares.com, was also a step towards growing Bowie's online community, as clients would also get one year's free BowieNet internet service.
Bowie was ahead of his time when it came to building an online community but to fans, his brand will always be his music. In the end, this was the only collateral required to leave an estimated £135 million legacy.
Photo: © Niki Natarajan 2013
Artist: Otto Schade
Article for information only. All content is created and published by CdR Capital SA. The views and opinions expressed in this article are those of the author(s). Information on this website is only directed at professional, institutional or qualified investors and is not suitable for retail investors. None of the material contained on this website is intended to constitute an offer to sell, or an invitation or solicitation of an offer to buy any product or service. Nothing in this website, or article, should be construed as investment, tax, legal or other advice.