Siren Call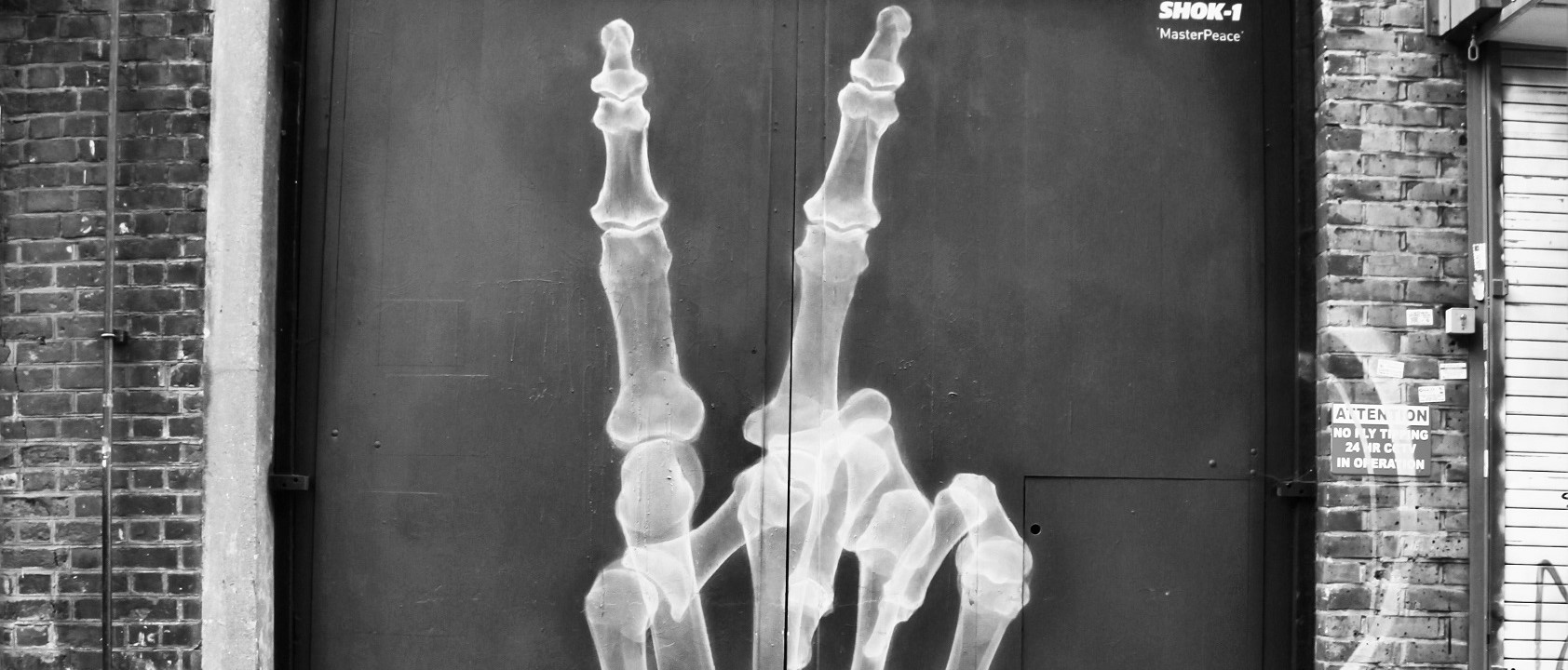 Will Britannia hit the rocks?
The British general election campaign was strange and dystopian. Punctuated by Islamist terror attacks and almost devoid of detailed debate on economic policy, the weeks leading to 8 June were dominated by a sense of weary resignation.
But desultory though it was, the election ultimately crystallised a palpable sense in the country that things cannot go on as they have since the financial crisis. How else to explain a hung parliament, following unexpectedly close polling in the weeks before the vote when a near 20-point Conservative lead in the polls withered so dramatically?
The result has revealed that a significant minority of UK voters are willing to countenance Labour's 1970s-style programme of widespread nationalisation, heavier taxation of business and top earners, and much higher spending on services such as health and education. Faced with the apparent appetite for such radicalism, the Conservatives faltered and stumbled.
The clear message from Labour's surge and the Conservatives' conspicuous loss of poise was that everyone knows – whether or not they care to admit it in public – that austerity and deficit reduction are played out. Major public services are approaching the point of no return. Britain needs to change direction.
This is not just a feeling. Evidence of the critical state of essential public services abounds in the Institute of Government's Performance Tracker, the first edition of which was published in spring this year.
The think-tank's examination of recent administrations' record of managing public services concludes: "The 2010 Spending Review was largely successful in terms of the government's stated objectives. Originally viewed as a one-off period of pain following the 2008 financial crisis, before an economic recovery led to a return of business-as-usual, the 2010–15 spending reductions took place after several years of investment and growth. At first, government succeeded in enhancing the performance of a range of services, maintaining their scope and quality while sharply cutting or controlling spending."
However, in several areas the situation started to deteriorate from about 2013 or 2014, and by this year the government was "struggling to successfully implement the [November] 2015 Spending Review". Clinical standards in hospitals were maintained only by running record deficits; delays in transferring patients from hospitals to home or social care rose 40% in the two years from 2014; assaults on prison staff jumped 61% over the same period.
But the Conservative government elected in May 2015 failed to develop alternative strategies "despite the clear warning signs in the data", persisting instead with policies that were no longer working and resorting to emergency reactions to public pressure and ad hoc bail-outs.
Against this background, the new government has little choice but to think again. Taxes will need to go up; there will have to be a renewed focus on the quality and sustainability of public services; greater means-testing of welfare benefits looks inevitable; and austerity and deficit reduction will have to ease.
We can expect more aggressive regulation of privatised utilities and perhaps even direct intervention in areas such as executive remuneration. Failure to think radically now is likely to leave the door open to a much more radical prospectus next time.
But if the UK is to change direction and spend more to sustain the welfare state its people want, it must do so starting from the toughest position possible – while negotiating its exit from the EU starting on 19 June, with the likely addition to its spending burden of a substantial financial settlement with its former partners in Europe.
It will need to establish fresh trading relationships around the world and address the persistently poor productivity record that has plagued the economy ever since the financial crisis – a task that any attempt to cut immigration is likely to make significantly harder.
The timing gets worse: Britain is now in the grip of a rapidly tilting population profile as the baby boom generation swells the ranks of the retired, increasing the pressure on working-age taxpayers.
The country's health services are also facing crushing long-term pressure from the fast-growing incidence of chronic and very expensive diseases, notably Alzheimer's in the old and Type II Diabetes in the younger cohorts. Diabetes already costs the NHS more than £10 billion of its £123 billion annual budget – considerably more than is spent treating all types of cancer combined – and the total is certain to rise substantially.
There are estimated to be about 4.5 million people in the UK with diabetes, 3.5 million of whom have been diagnosed. Ninety per cent have Type II, which is very closely linked to lifestyle, obesity and deprivation. According to Diabetes UK, almost 12 million people are at high risk of developing Type II Diabetes, based on the key risk factors of a high Body Mass Index and increased waist circumference.
The wider health consequences are numerous and debilitating. Once a person has Diabetes, their risk of developing cardiovascular disorders roughly doubles; it is the commonest cause of kidney disease requiring dialysis or transplant and the biggest cause of both preventable sight-loss in working-age people and of lower-limb amputations.
It is also linked to depression, nerve damage and increased risk of Alzheimer's. Without radical thinking, the twin forces of Alzheimer's and Type II Diabetes could bankrupt the UK's health and social care systems on their own.
This election, therefore casts the UK as the first clear test case of a post-austerity, post-globalisation era. Having rejected globalisation in favour of bilateralism for its trade relationships and pushed austerity to its practical limits, what combination of policies will the government choose to ensure its welfare state is both sufficient and sustainable, its society cohesive and equitable, and its international trading opportunities at least as good as they were?
Once Britain is outside the EU, can it really expect inward investment and employment growth if it commits to higher taxes on business? Can it put things right simply by soaking the well-off a bit harder?
Given the sheer number of extremely difficult and unpopular decisions that lie ahead, the task will require greater resolve than the previous government showed in its final few months, during which it rapidly retreated from pledges to increase tax on the self-employed and make people pay much more towards their own social care.
Tactical retreat from difficult questions is clearly not a sustainable strategy, especially in view of the vast unfunded liabilities lurking on the UK's public-sector balance sheet. But it is a fair bet that, politics being politics, the new government will do all it can to square these circles by borrowing more rather than taking decisions that will hurt its shrunken base.
That will keep interest rates low, the currency vulnerable and will put an ever-larger premium on the "kindness of strangers" to sustain the country's ability to borrow. In financial terms, this is the real question that the UK election portends: can the gilts market survive Britain's fumbling towards a post-austerity, post-globalisation settlement?
Photo: © Niki Natarajan 2017
Artist: Shok 1
Article for information only. All content is created and published by CdR Capital SA. The views and opinions expressed in this article are those of the author(s). Information on this website is only directed at professional, institutional or qualified investors and is not suitable for retail investors. None of the material contained on this website is intended to constitute an offer to sell, or an invitation or solicitation of an offer to buy any product or service. Nothing in this website, or article, should be construed as investment, tax, legal or other advice.