Asset Management
Our asset management business focuses on niche uncorrelated investment strategies across the liquidity spectrum, encompassing both quantitative and discretionary approaches.
The fiduciary proposition is a partnership
We believe that clients require solutions and we make available a range of bespoke vehicles according to individual allocation and risk management goals. We also run investment funds that act as a reference point to allow our clients to compare us to industry peers.
In addition to institutional quality client servicing, our asset management proposition relies on investment experience, asset allocation expertise, strong risk management and an integrated approach between portfolio management.
We advise and manage traditional and alternative asset portfolios.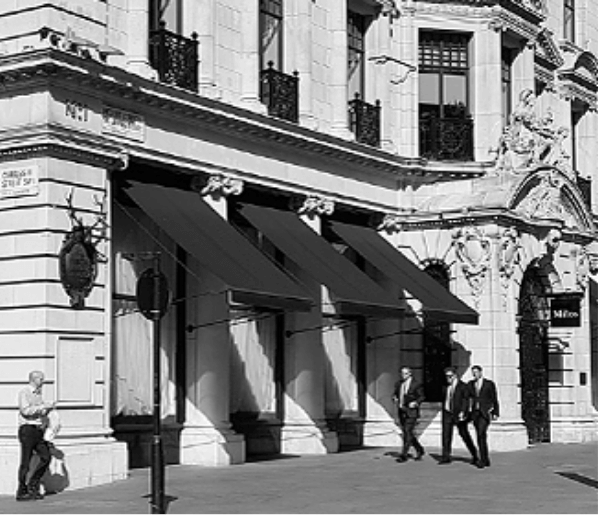 Our specialist asset management investment areas
Multi strategy systematic
A liquid, multi-asset class range of directional and market neutral strategies across developed, emerging and esoteric markets.
Find out more
Commodities
A long/short systematic multi-strategy approach to capturing uncorrelated returns from investing across standard and esoteric commodities (50+ and expanding).
Strategic asset allocation
We build portfolios over a strategic horizon and dynamically tilt the asset mix based on the expected evolution of the business cycle and tactical views.
Find out more
Real estate
Partnering with specialists to seek out mispriced, niche opportunities in the UK and European real estate markets.
Related insights from CdR Asset Management