Latin America: Back to the future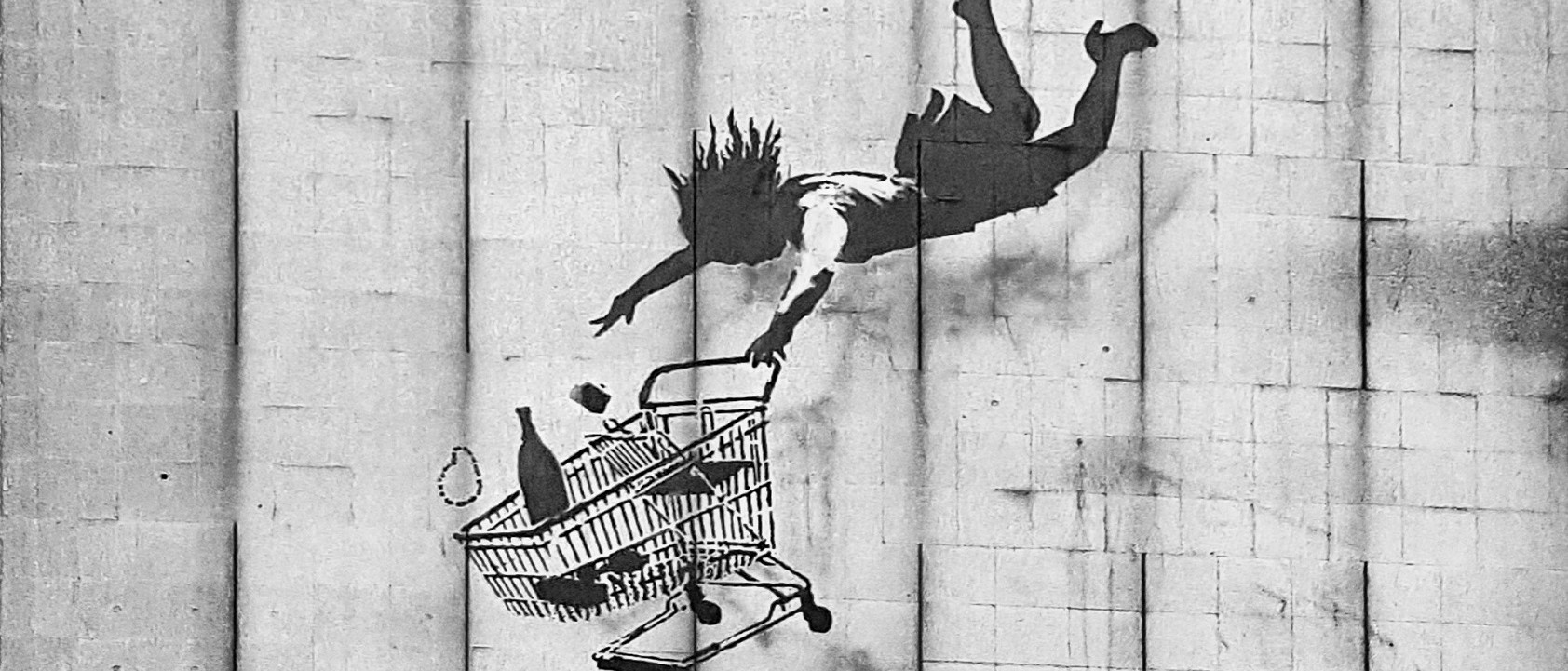 Is democracy looming?
"In all affairs, it's a healthy thing now and then to hang a question mark on the things you have long taken for granted." ― Bertrand Russell, philosopher
With its history of hyper-inflation, populist governments and more recent headline distractions, Latin America is a region that many investors frequently overlook, despite covering one sixth of the planet.
"The flow of capital is always towards freedom and opportunity and away from repressive and kleptocratic regimes," says Alexander Ineichen, who believes that the industrialised world is Going Venezuela. "No American ever risked his life to get to Cuba."
While Cuba might not be Latin America per se, it is a perfect example of Wriston's Law of Capital. But as Cubans queued up to pay their respects to the late Fidel Castro and relations with the US are warming (at least they were under Obama) could things be about to change in the broader region?
We think that they are, albeit on a 10 year and 'need to survive one more downturn' basis. Since the 1970s, the Western world has been in an unprecedented era of structural disinflation. By contrast, structural inflation and periodic defaults means that Latin America has one of the highest yielding bond and credit markets in the world in both nominal and real terms.
Corruption, a shrinking economy and a deadly virus might sound like a script for a Hollywood movie, but could the new Brazilian government with market friendly policies, including pension and labour reform, see democracy returning not only to Brazil but to the region as a whole?
And it's not only Brazil that is turning its back on populism¹. While it might be the largest economy, the region is not homogenous. Countries 'pegged' to China saw growth driven by the now reversing commodity boom, while the more Central American countries, with closer links to the US, adopted more free trade-based growth models.
With more centre-focused politics and economics, driven in part by conditions attached to International Monetary Fund and World Bank structural adjustment programmes, the lost decade-fuelled recession has seen some countries switching from import-substitution industrialisation to a more liberal free market economic system.
Additionally, Argentina's new president Mauricio Macri settled a dispute last year that allowed his country to return to the global debt markets with a $16.5 billion bond issuance. And Peru too, under new management with Pedro Pablo Kuczynski, looks set to be the strongest economy in the region in 2017.
With the exception of Ecuador and Venezuela, IMF real GDP growth projections for South America in 2017 are positive. For 2017, the IMF expects the region to bounce back to 1.5% growth.
In fact, mining is likely to continue to be the backbone of the region's growth, producing surpluses of iron ore (Brazil), copper (Chile) and gold, among the three most important metals in the world.
But we do not expect the region's transformation will be a smooth ride. In November, the Real suffered its worst three-day loss² against the US dollar since 2008. But for nine months to September 2016, the Ibovespa was up 33% in local currency terms (which translates to 56% in US dollar terms), making the Brazilian stock market one of the world's best performers with both stocks and currency up.
Through a short-term lens, it is easy to write Latin America off as 'risky', but looking at the region from a different point of view, another picture emerges. As the Western world teeters towards a new inflationary era fuelled by populist, nationalistic infrastructure spending, what if Latin America not only heads towards lower inflation, better government and governance, but leapfrogs some growth pains (such as banking reform) with new technology?
With the fastest-growing smartphone market in the world in 2015 and projected penetration for 2017 to be more than 39%, could Latin America take on the baton of globalisation? The power of urbanisation and its impact on consumer spending in the region too, cannot be over looked.
Buenos Aires, Mexico City, Rio de Janeiro and  São Paulo are four of the world's 28 mega cities (with populations of more than 10 million people), with Bogotá and Lima set to join the group by 2030, according to the UN. Building competitive cities will be key to growth in the region, says the McKinsey Global Institute.
The World Economic Forum outlined five reasons why 2016 might be seen as the turning point for the region. The current status of the Colombian peace agreement is just an example of how things work in Latin America.
Which is why taking a longer-term view, gives us a new perspective. Other trends are emerging that support sustainable growth in the region. These are not only based on traditional staples such as agriculture, tourism, mining, forestry but also modern-day technology.
With what is known as a bio-capacity surplus—more productive land and water than is needed by a population—Latin America's ability to feed itself and still have goods to export gives it a platform, not available to many of its Southeast Asian rivals, from which to transform itself into an economic powerhouse.
Apart from natural resources, the political climate underpinned by Argentina and Cuba coming out of isolation, the geographic proximity to the US and the historic and linguistic compatibility to the European culture, looking out to 2020, Latin America has a few other tricks up its sleeve.
The tech industries of Colombia and Uruguay, the digital banking revolution, as well as other elements of the gig economy such as car hailing apps and bitcoin are all potential tools that the region can access to propel itself towards a new future.
In the past, investors have avoided the region because of the high rates of government defaults, high inflation and a history of populist leaders, but as the West (Europe and the USA) seem to be falling prey to these same vices, the pendulum seems to be swinging the other way in Latin America.
Ineichen spoke about 'Going Venezuela' as a metaphor for self-destructive bad government. Our bet is that Latin America has learned the errors of its recent past and, that Europe (in particular), and the US (perhaps), are about to embark on a similar journey.
Photo: © Niki Natarajan 2016
Artist: Banksy
¹Latin America: Under new management (22.6.2016) Financial Times
²Temer moves to restore confidence in Brazilian real (13.11.2016) Financial Times
Article for information only. All content is created and published by CdR Capital SA. The views and opinions expressed in this article are those of the author(s). Information on this website is only directed at professional, institutional or qualified investors and is not suitable for retail investors. None of the material contained on this website is intended to constitute an offer to sell, or an invitation or solicitation of an offer to buy any product or service. Nothing in this website, or article, should be construed as investment, tax, legal or other advice.