Made in China
NIKI NATARAJAN
| 31.08.15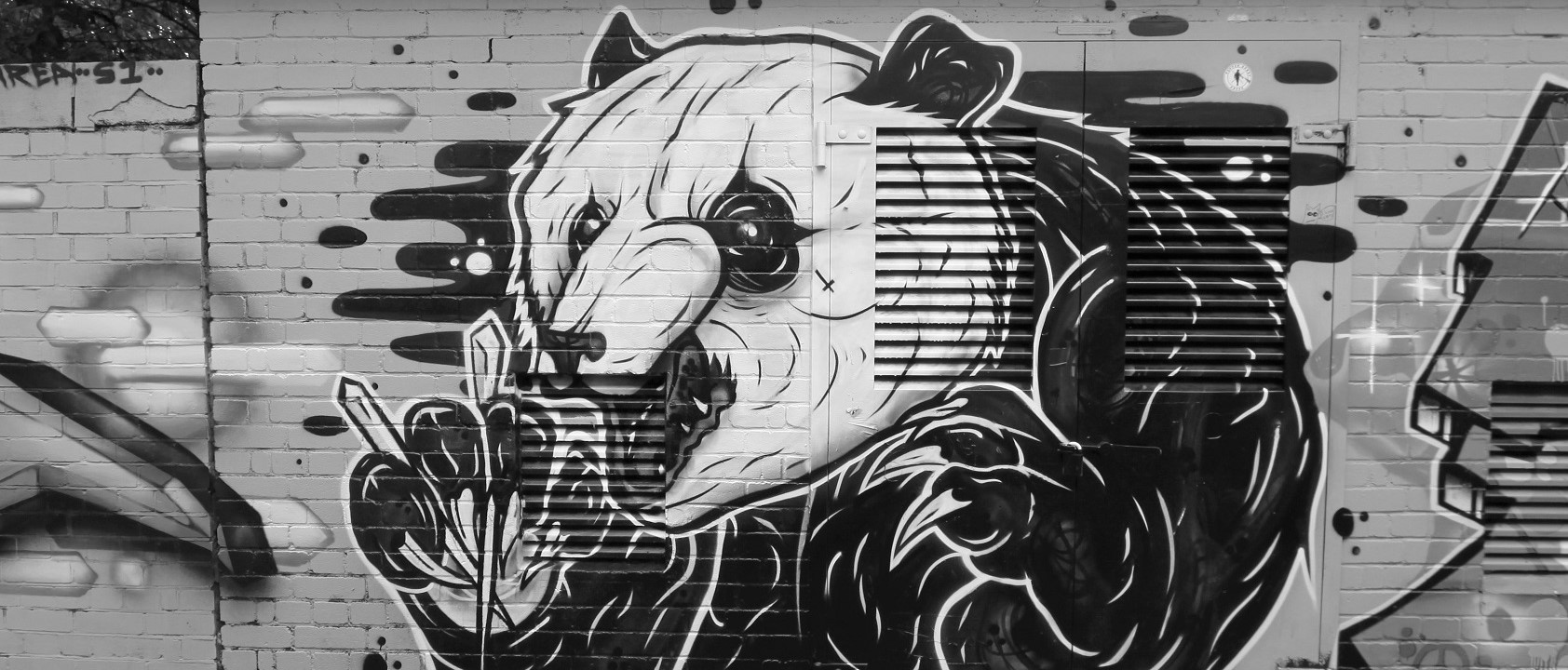 Has Made in China's PR makeover just been kick-started?
Wimbledon, Rolls Royce and green Hunter Wellies; what image do they conjure up? Great Britishness? Hermès and Chanel No. 5 are unashamedly part of the Paris luxe brand, while Ferrari and Ducati embody the racy side of la dolce vita Italiana. Nations too have brands; think Swiss precision, or the vivacity of the samba and soccer in Brazil.
So what does the label 'Made in China' evoke? Luxury and quality are unlikely to be on the top of the list of adjectives that spring to mind. The Chinese manufacturing industry has had a reputation for cheap and, often less than perfect, reproductions for so long that it is easy to forget it is the nation that brought the original wisdom of Lao Tzu and art to war with Sun Tzu. Rarely does Made in China today stand for the creativity or precision behind the Great Wall and Terracotta Army of yesterday.
In fact, so aware of its tarnished public relations image overseas, particularly in neighbouring Japan, that some Chinese firms are sewing 'Made in PRC' labels on to clothes; an acronym that few there realise stands for Made in the People's Republic of China.
The truth is, however, a little different. Like an avid stock picker, value can be found in the manufacturing alleys of China. After investing in technology and training, plus winning contracts for some well-known western brands, such as Prada, 'Made in China' is getting a makeover. According to the Wall Street Journal, 20% of Prada's collections are now made there, and it is not the only one.
One of the challenges China has faced in recent years has been the increased wage bill (think its historic one-child policy limiting the supply of labour) that is making it less competitive than the super cheap labour forces of Bangladesh, where the wage bills are $100 per month versus $450 in China.
Businesses with supply chains and operations in Myanmar, Bangladesh and Cambodia are benefiting from the world's lowest labour costs, according to a new global ranking by risk analytics company Verisk Maplecroft. The company warns that while the cost competitiveness of these labour markets is extremely attractive, it may be offset by the risks posed by poor working conditions and high levels of child labour and trafficking.
So what is driving this makeover? Since Xi Jinping took over as the new leader of the Chinese Communist Party in November 2012, the momentum for a change that has been occurring over the last two decades is increasing as Xi Jinping pushes the Chinese Dream of the great rejuvenation of the Chinese nation and a return to its 'natural state of glory'.
Twenty five years ago, China had less than 3% of the global manufacturing output by value, now it has 25%, according to the Economist. Despite slower economic growth, increasing competition from Latin America and the Indian subcontinent, as well as decreasing demand, China is determined to hold on its manufacturing dominance, which is slowly being eroded away as other regions become more competitive.
The desire to stimulate China's manufacturing industry is so great that the State Council unveiled a 10-year national plan called Made in China 2025 earlier this year, designed to promote China from a manufacturing giant to a world manufacturing power. The plan is detailed and goes beyond just upgrading manufacturing industries, it aims to make China seen on the global stage as an innovator, quality good producer as well as having a green consciousness.
So is any of this linked to the recent and largest yuan deprecation in 20 years? What could be a cosy coincidence could also be one of many grand plans. There are both talks of preparing the yuan for entry into the basket of International Monetary Fund's reserve assets, so that it is seen by the world as an international currency, as well as of a central bank intervention simply to make the yuan more competitive in the global export arena.
What is clear is that a cheaper currency is not going to hurt exports for the world's second largest economy in the short term. In fact, the 1.9% devaluation against the US Dollar could mean a slightly cheaper Christmas in the West as the rival exporters will have to become more competitive. Over the longer term the battle for the global consumer market could see a currency war emerge, but only if the devaluation continues for a sustained period.
In the meantime, while Made in China is not yet a brand synonymous with the guarantee of a good product, perhaps Made in PRC will become just this, once quality exports flood the global market propelling China back to becoming the first choice destination once again for those trying to optimise operating margins. Until then, the hunt for value in China is on a stock by stock and factory by factory basis, as China is, after all, a stock picker's paradise.
Photo: © Niki Natarajan 2017
Artist: This One's Art
Article for information only. All content is created and published by CdR Capital SA. The views and opinions expressed in this article are those of the author(s). Information on this website is only directed at professional, institutional or qualified investors and is not suitable for retail investors. None of the material contained on this website is intended to constitute an offer to sell, or an invitation or solicitation of an offer to buy any product or service. Nothing in this website, or article, should be construed as investment, tax, legal or other advice.